I'm posting about some great giveaways going on out there in blogland. One day, I hope to be one of the ones giving things away! Until then, here they are:
Here's the link to
Happy Quilting.
She's giving away this awesome bundle
here
:
And a great Kate Spain Flurry bundle
here
!
Just check it out, it's her blogiversary.
Lily's Quilts is giving away a Go Baby Cutter
here.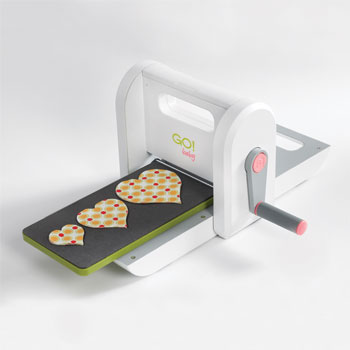 Enter for your chance to win!