WHAT?! Fresh Squeezed Fabric is having a little contest. If you pin an item from their shop and you get as many repins as it costs in three days, it's yours. Full information
here
.
I'm going big or going home. I'm going for this sweet baby....hopefully I'll get it. Or I'm going home crying.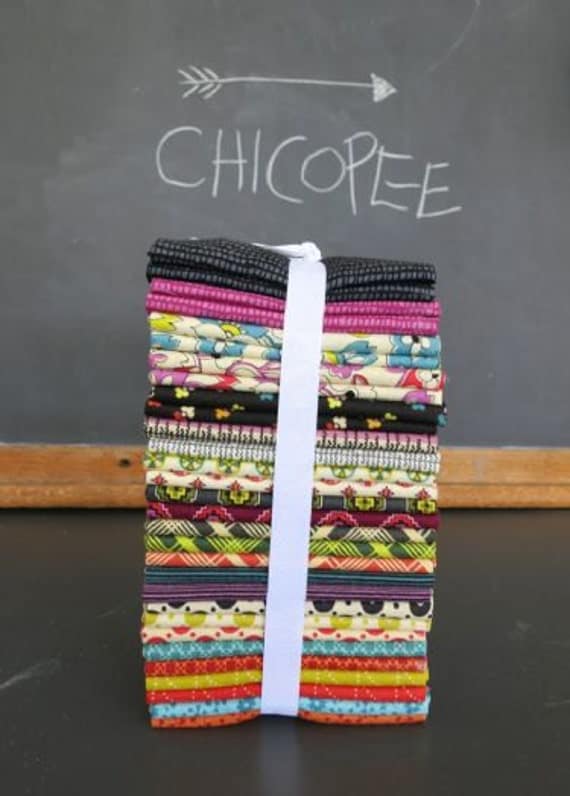 link
to the listing
It's $68.25...so I'm going for 69 repins.
I'm just a girl on the road for 4 months, in a trailer with 3 boys and a man, with no sewing machine, trying to have a little reward for me when I get home. Can you help a woman out?
If you have a chance, head
over
to repin mine. You help me, I help you. Leave me a comment if you have one. :)
PINTEREST LINK :
http://pinterest.com/pin/286963807477896559/